Vehicle Frame And Unibody
here to help you every step of the way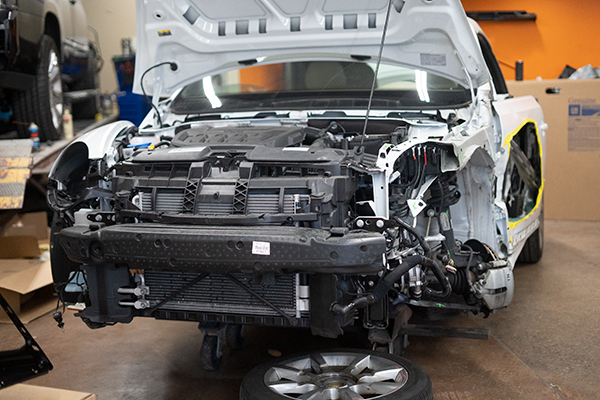 After an accident, it is obvious that the body of your car needs fixed and the paint needs to be restored. Sometimes the damage to your vehicle is more extensive and you require the service of Kirkland car frame repairs. We have performed many Kirkland car frame repairs throughout the region over the years.
When your vehicle is involved in an accident, you may require vehicle frame repair. Our shop offers vehicle frame repair services for the region of Kirkland, WA. We have the Kirkland vehicle frame repair equipment and certified process that can help return your vehicle to its original manufacturing specifications.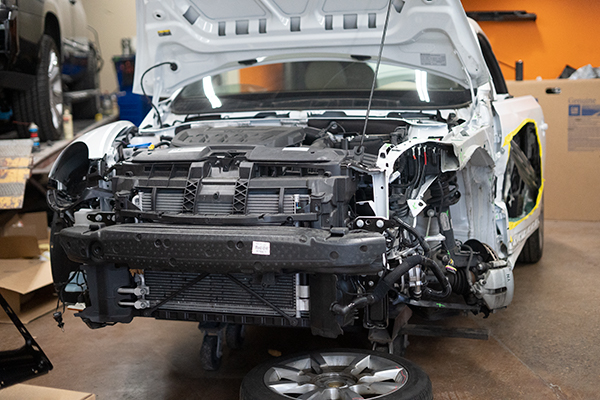 We recognize that the performance, stability and integrity of your vehicle is important. Our Kirkland vehicle frame repair technicians will deliver quality vehicle frame repair services with the safety of your family in mind. Give our Kirkland vehicle frame repair team a call to get an estimate from the comfort of your home. We are ready to help get your vehicle taken care of.
GET AN ONLINE ESTIMATE NOW